Many Options for Getting a Vehicle at Hutcheson Ford Near Rolla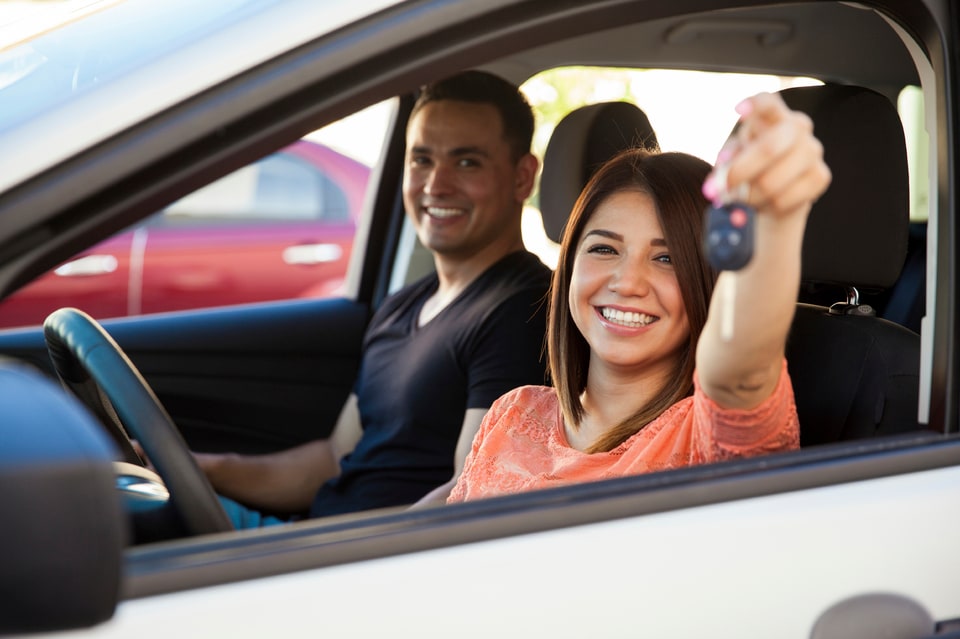 If you're in the market for your next new Ford or a used car, there's a lot of good news. New Ford vehicles are better than they've ever been and even used cars, trucks & SUVS are quite impressive. The market has come a long way in the past few years, so either way, you're in for a treat. At Hutcheson Ford, we have many quality Ford vehicles for you to consider.
Financing
One way in which you can purchase a new vehicle more practical is by financing. With financing, you can spread out the cost of a vehicle over time. How long it takes to pay off a new vehicle will depend on your preferences and situation. One of our team members can work closely with you to set up a plan that meets your needs.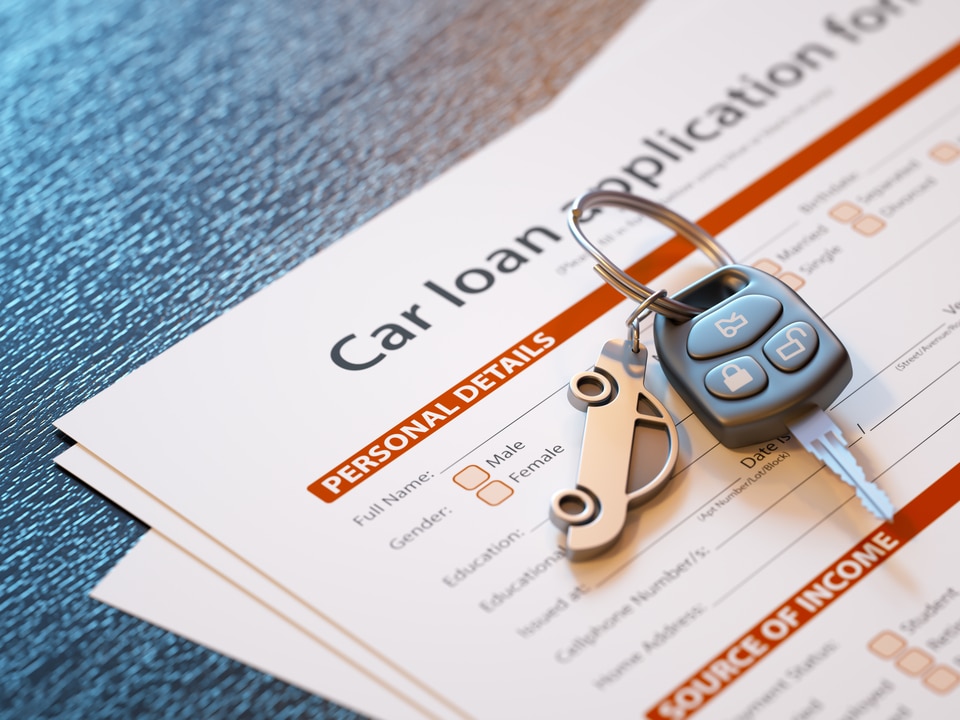 Leasing
Another thing to consider is leasing a vehicle. This will give you a practical way to get yourself a new car, truck, van, or SUV. You can take advantage of all of the latest innovations that have been made, and it won't be that expensive. You'll have to pay a certain amount upfront, and then for the duration of your lease, you'll be responsible for monthly payments. Many customers have shared with us that leasing makes getting a new model more feasible. When your lease is over, you can explore your options once again since you won't be stuck with a long-term commitment. Perhaps you'd like the latest SUV with the most recent technological advancements, or maybe you want to try out a completely different model.
Explore Used Options
Alternatively, you might consider getting a used car, truck or SUV near Rolla MO. When you buy a used Ford from our dealership, you can do so with confidence. These models have high-quality mechanical components, and our team of automotive professionals has closely inspected them. They look and feel like new, and many of them have low mileage. We can certainly help you narrow down your choices after we hear more about your preferences.
Questions? Contact Us
Please reach out to our team if you have any questions. We're here to help our customers, and we're ready to give you our personalized attention.