Schedule a Test Drive and Have Your Test Vehicle Brought to You
What's the best way to get to know a new Ford? If you ask us, there's nothing better than getting behind the wheel and trying it out for yourself on the open road. Here at Hutcheson Ford, we offer an easy way for you to schedule a test drive. You can use our simple online form to make an appointment for a test drive. Better yet, we'll bring the model you want to test out right to your door so that you can get a better sense of what it'll be like to tackle your daily routine with the new Ford model that you've been eyeing.
How Does Scheduling a Test Drive Work?
Once you find a vehicle that you like in our inventory, a member of our team will bring it to you for a test drive. This test drive has no strings attached and no obligations. It's all about putting your favorite Ford models through their paces and seeing how they handle on the open road.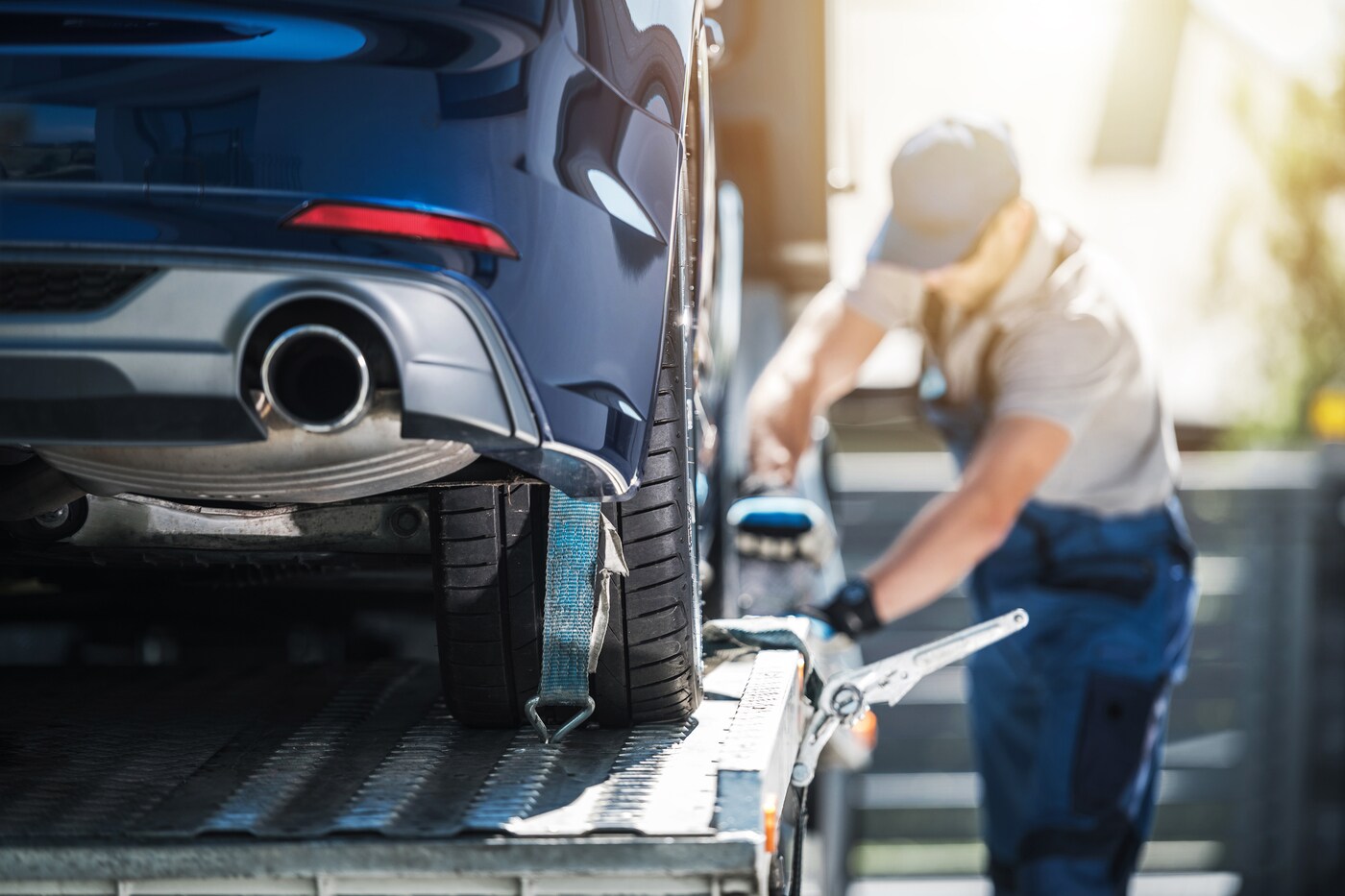 Pick a Place: Let us know where to bring the vehicle for the test drive. We'll be happy to bring your favorite Ford model to you as long as the location is within 10 miles of our dealership.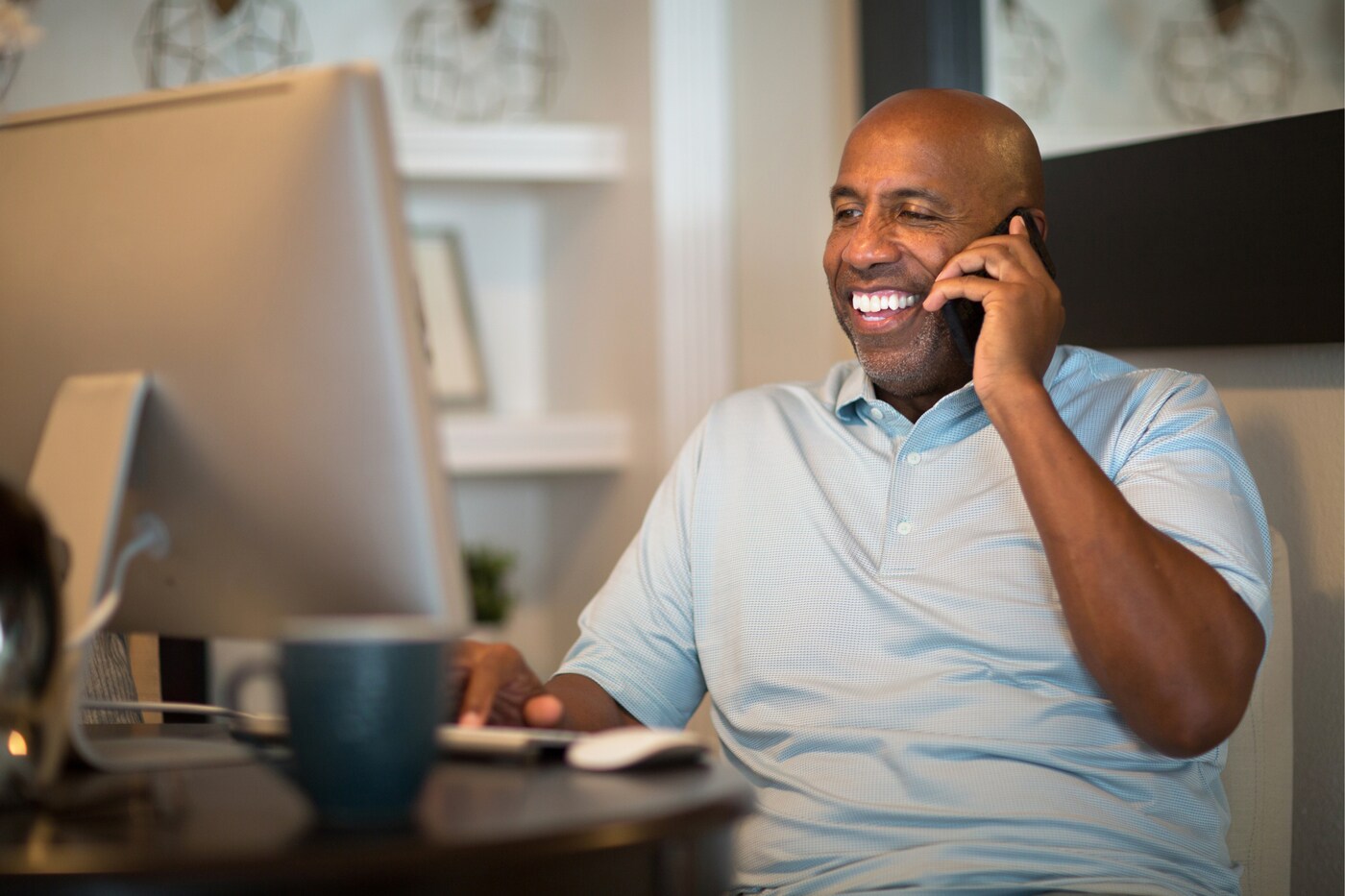 Pick a Time: When works for you? Give us a time that fits into your schedule, and we'll gladly accommodate you so that you can get some hands-on experience with your test vehicle.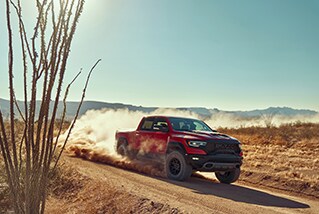 Pick a Model: Want to try out a new Ford Escape? Have you been itching to put the new Ford F-150 to the test? Choose your favorite new Ford model, and we'll bring it right to your driveway.
Contact Us Today
Ready to get started? Connect with us today to set up a test drive appointment. We look forward to serving you!
How can we help?
* Indicates a required field