Need Ford Parts? Come to Hutcheson Ford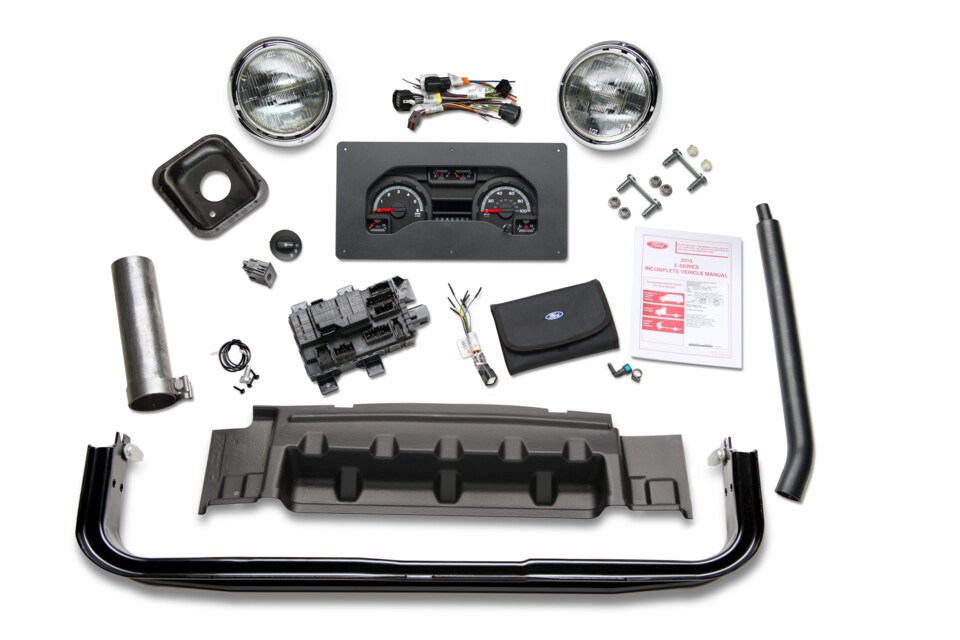 Ford vehicles have had the reputation of being built tough for several decades. The best way to keep them tough is by taking good care of them, and the best way to keep them in good condition is to use genuine Ford parts. Visit Hutcheson Ford if you're in need of Ford parts or you just want to check out our parts store.
What We Carry
We carry all sorts of genuine Ford parts regardless of how big or small they may be. As nice as it would be if all our repairs involved small inexpensive parts, that's not always the case. If the worst scenario happens and your Ford F-150 needs a large repair, you can be sure we have the Ford parts you need. Whether your problem involves brake work, suspension, fuel system, engine repair and something somewhere in between, we have the parts you need. Just need the supplies for an oil change? We have you covered there as well.
Importance of Using Genuine Ford Parts
Auto maintenance can be costly, and many drivers buy after-market parts to reduce the repair cost. While after-market parts may initially solve the problem, using genuine Ford parts will genuinely keep the vehicle performing better and longer. At the time of manufacture, your Ford vehicle was built using Ford parts. Continuing to use them will ensure your Ford runs as good as possible for as long as possible. Even something as simple as windshield wipers can make a difference.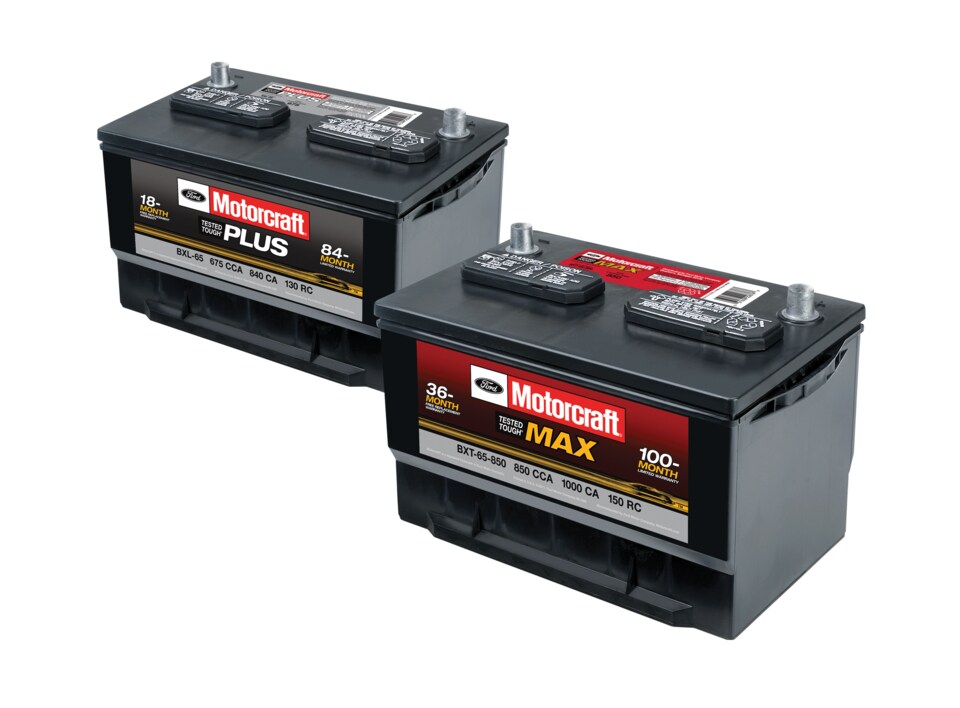 Visit Us to Learn More
Whether you've owned Ford vehicles for years or are buying your first Ford, it's important to know where you can get the Ford parts and Ford service when they're needed. Pay our parts store a visit and see what we all have to offer. Almost any Ford part you could think of, we either have on hand or can order it quickly.