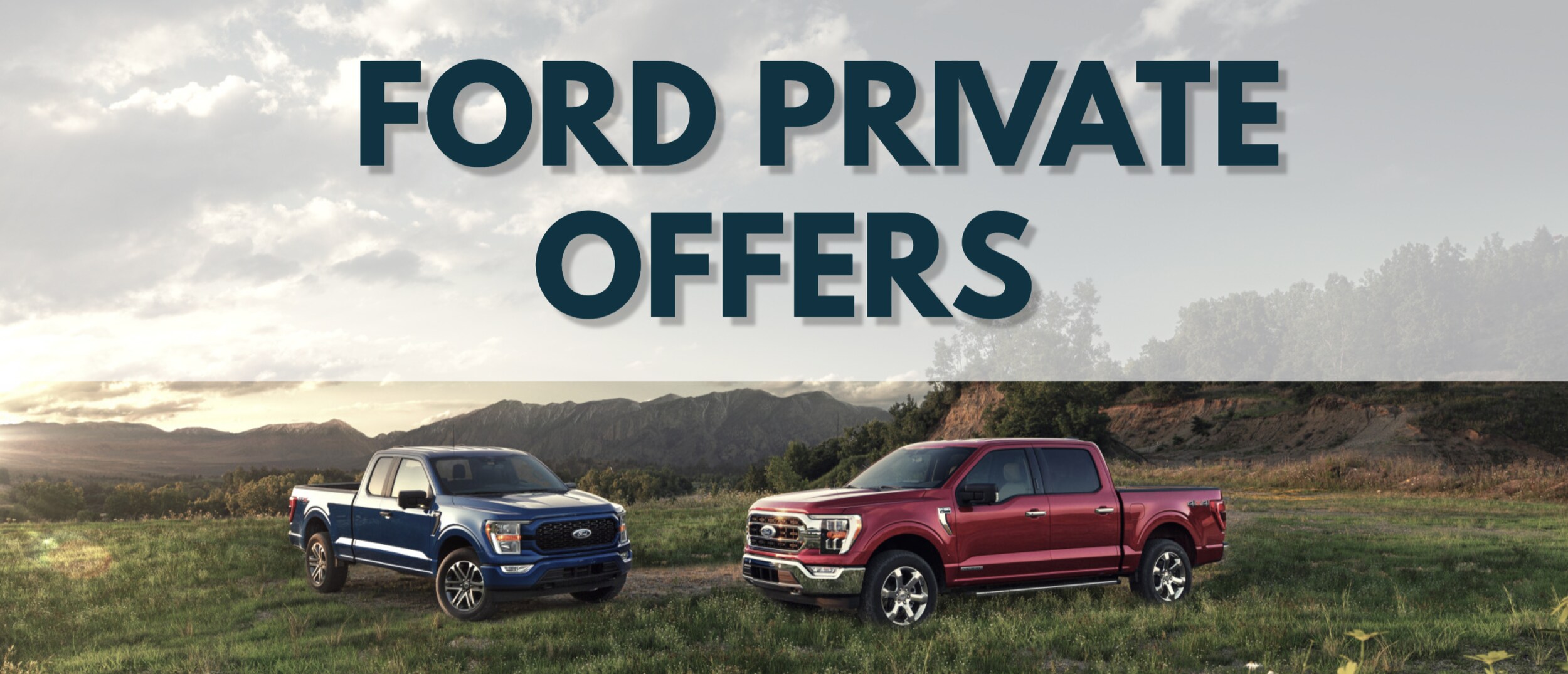 What is a Ford Private Offer?
Ford Motor Company has reached out to certain customers via email and mail to let people know about an exclusive private cash offer. If you received this kind of communication, you might be eligible for an exclusive cash offer towards the purchase or lease of a new Ford vehicle. In an effort to make your experience easier and better than ever, Ford is making these offers available to customers like you.
The coolest part about this offer is that it stacks with all other offers! This means that if you are eligible for another incentive, you can benefit from BOTH offers!
Finding the vehicle that you want within your budget can be a tricky endeavor. With this offer, Ford wants to make it possible to get the new Ford of your dreams! 
These offers range from $750 - $3,000. 
Call us today or fill out the form below and we will contact you to see if you have a private offer available. You can also call us at (573) 265-7015 today to see if you qualify. 
FAQ
Can I combine my Private Offer with other incentives and discounts?
Yes, absolutely you can combine this offer with another incentive or discount.
When will I know I qualify?
We'll let you know as soon as possible either a call, text or email depending on what information is given.
How much will my private discount be?
It depends, each individual offer is personalized. Discounts can range from $750 up to $3000.
Public vs. Private rebates
Public rebates are the offers you usually see on commercials and advertisements but private applies to only specific people and are not transferrable.
Check to see if you have a Private Cash Offer from Ford.